Chiropractor Sara Steyaert D.C.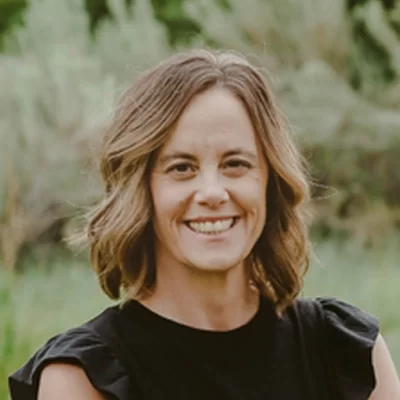 Dr. Sara always had a passion and deep desire for others to live a life full of health! She loves to see people thrive in their health and have victory in their lives. She graduated with a Bachelor of Science degree from North Dakota State University and graduated with a Doctor of Chiropractic Degree from Palmer College of Chiropractic. She has been seeing incredible results while being in practice for 25 years.
Dr. Sara treats pediatrics as well as people with headaches, allergies, sinus congestion, skin disorders, breathing conditions, anxiety, digestion issues, gluten and dairy intolerance, IBS, constipation, cold hands and feet, blood pressure, heart arrythmias, bone pain, painful or irregular menstruation, hormone imbalances, concussion symptoms, numbness and tingling, weakness and instabilities, acid reflux, poor balance, and treats pediatrics. She addresses the issue of pain in the back, neck, sciatica, shoulders, elbows, wrists, thumbs, hips, knees and ankles.
Dr. Sara is married to her amazing husband and has 5 children. She loves to cook, run, workout and read. She loves spending time with her family and friends.
OFFICE HOURS
---
Monday
9:00am - 12:30pm
3:00pm - 6:00pm
---
Tuesday
9:00am - 12:30pm
3:00pm - 6:00pm
---
Wednesday
9:00am - 12:30pm
3:00pm - 6:00pm
---
Thursday
9:00am - 12:30pm
3:00pm - 6:00pm
---
Friday
Closed
---
Saturday
Closed